The Company
Since 1995, B2B Publishing Ltd has been dedicated to producing high-quality media for users and implementers of professional IT software, hardware and related solutions.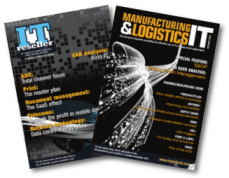 Our flagship magazines, Manufacturing & Logistics IT and IT Reseller have been market leading journals, providing the best informed source of information and advice on a range of systems and their applications within a host of diverse industry sectors. These journals are ably supported by accompanying websites – LogisticsIT.com and ITRportal.com.
Digital Media Products
These titles have been complemented by a dynamic and ever growing group of websites, weekly newsletters and social media platforms.



ITRportal.com


LogisticsIT.com


RetailTechnologyReview.com


LogisticsHandling.com


TransportDistributionEurope.com

Each site is focused on providing valuable industry information and advice for systems purchasers who are researching and looking for solutions to their business requirements. These sites also set out to ensure our vendor customers secure maximum value from their marketing budgets by offering a range of marketing solutions that allow them to maximise the breadth and impact of their messages.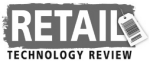 Contact Us:
Contact us on +44(0) 208 440 0372, or email
info@b2bpub.com
, to find out how we can ensure you get the very best value for your marketing spend.
Contact Us
B2B Publishing Ltd
PO Box 3575
Barnet
EN5 9QD
phone: +44(0) 208 440 0372
E-MAIL: info@b2bpub.com