Video Marketing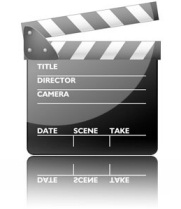 YourTechTV.com offers a broad range of video content within a number of specific viewing channels; including: Manufacturing/engineering; Supply Chain Management; RFID; Materials Handing; Warehouse Management; Audio; Visual Systems; Barcode Scanning; Case Studies; Document Management; Mobile Computers; Networking & Security; Point Of Sale; and Printing Technology.

In addition to offering a menu of concise audio-visual content on a range of business issues, trends and technologies, the site also offers a wide selection of regularly updated Funny TechTV Moments, which look at the lighter side of technology and its application.
Technical information
The following types of video files can be uploaded: mpeg, dat, wmv, avi, mov, mpg and flv. The maximum upload size per video is 100 MB.
Visit www.YourTechTV.com and promote your product with video.
Click on the links below to view videos we have successfully produced on behalf of our clients.
Let's talk video!
If you are thinking about taking your product marketing to the next level, contact us now to discuss how we can help you do just that through targetted video content. Contact our online sales staff at
info@b2bpub.com
or phone +44(0) 208 440 0372.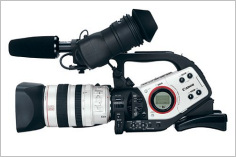 Improve Sales Lead Conversion With An Interactive Online Video Production

Deliver Your Business Proposition In An Exciting And Invigorating Manner

Deliver Innovative And Interactive Product Demonstration Videos

Aid The Customer Decision Making Processes With Product Reviews

Drive Customer Feedback With Person To Person Calls To Action

Use A Video Production To Enhance Your Marketing Communications
Contact Us
B2B Publishing Ltd
PO Box 3575
Barnet
EN5 9QD
phone: +44(0) 208 440 0372
E-MAIL: info@b2bpub.com